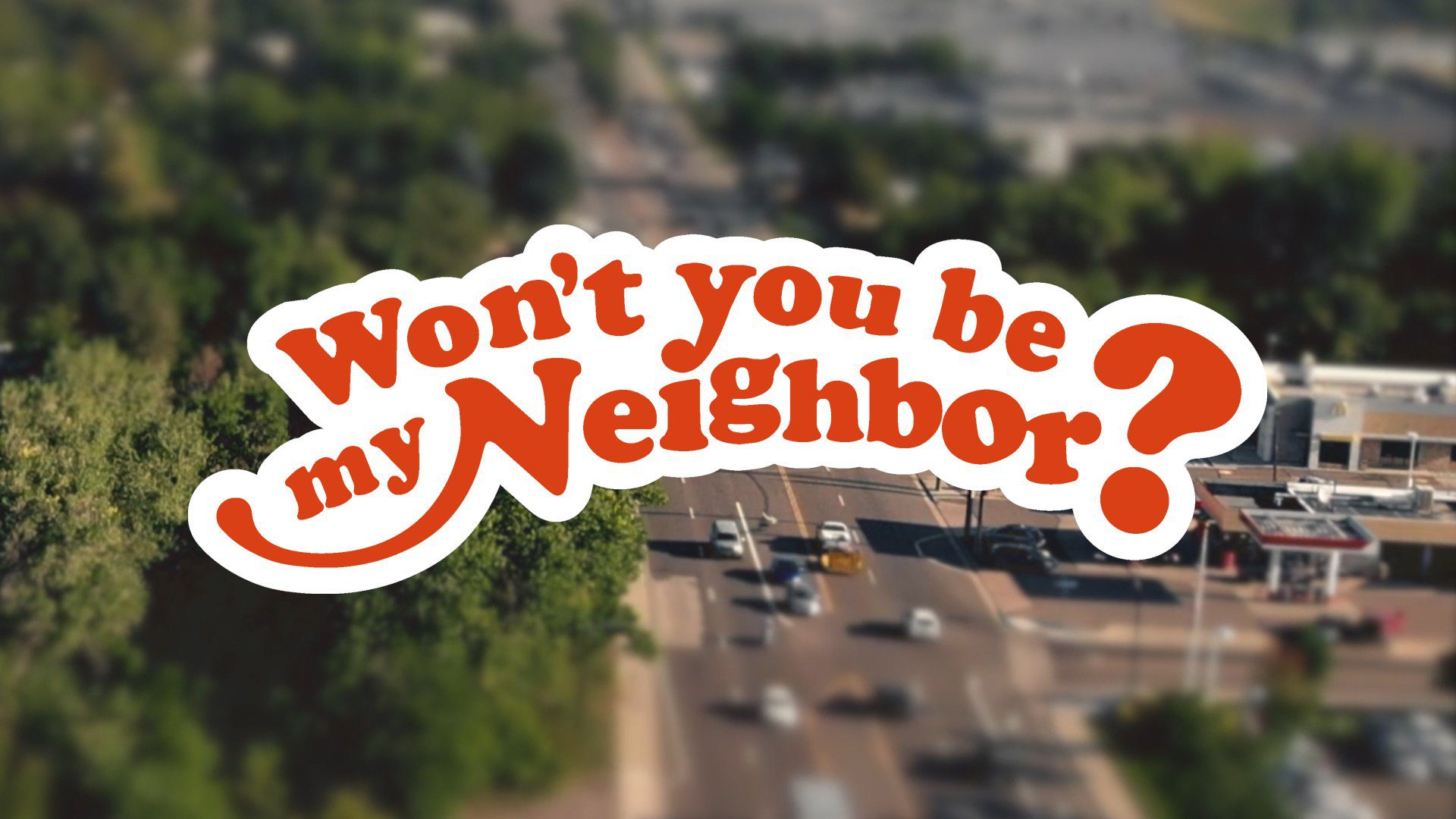 Sunday Worship
North, 4600 Durango Dr, Bismarck – 9:00 or 10:30 am
South, 2222 E. Broadway Ave, Bismarck – 10:30 am
Online – 9:00 or 10:30 am CT, replays anytime
Upcoming Events
Spring Clean-Up @ North Campus – We need help organizing the garage, picking up trash, weeding the flower beds and other indoor and outdoor tasks. We begin with dinner on Monday May 24 at 5:30 pm. See all the projects and sign up right here.
INDOOR Neighborhood Block Party – We're celebrating the end of the school year and start of summer in style! Join us at the North Campus (4600 Durango Dr, Bismarck) this Wednesday May 26 anytime from 6-7:30 pm. There will be free food, inflatables and games! Bring a friend with you.
Anchored Vacation Bible School – Get more details and sign up here for the June 15th to 17th event from 6:30 to 8:30 pm at the North campus.
Legacy Online Groups
Like the Legacy Online private group on Facebook to grow in faith and to engage with others as well as take any of these three courses anytime, on your schedule. Find the content under Guides.
What is a Christian? Like a tattoo, the fundamental truths of the faith are supposed to be permanently etched into us. However, a lifetime of learning, loving, and living the scriptures requires that at some point, we really begin to understand where they come from and what they mean. In this course, you'll be binding the truth about God on your head, hands, and house by learning the answers to important questions about God.
What is a Methodist? Do you know what God's purpose is for you? How can the power of God change the way you live? What is the goal of the Christian life? Rich in both history and faith-building, this course walks people of all ages through a fundamental understanding of Methodists, starting with the first: John Wesley. You'll discover the value of scripture, prayer, communion, spiritual relationships, and the power of salvation.
Why? Making Sense of God's Will – Where is God when tragedy and suffering strike? When the ground shakes, and a poor nation's economy is destroyed; when the waters rise, washing away a community's hopes and dreams; when a child suffers neglect and abuse; when violence tears apart nations where is God? This course wrestles with these questions to discover the power of God's love to always prevail.
Life Groups
Life groups serve as a place of connection for friendship and spiritual growth. Groups meet throughout the week and are open to everyone. To learn more or sign up for a group, head here.